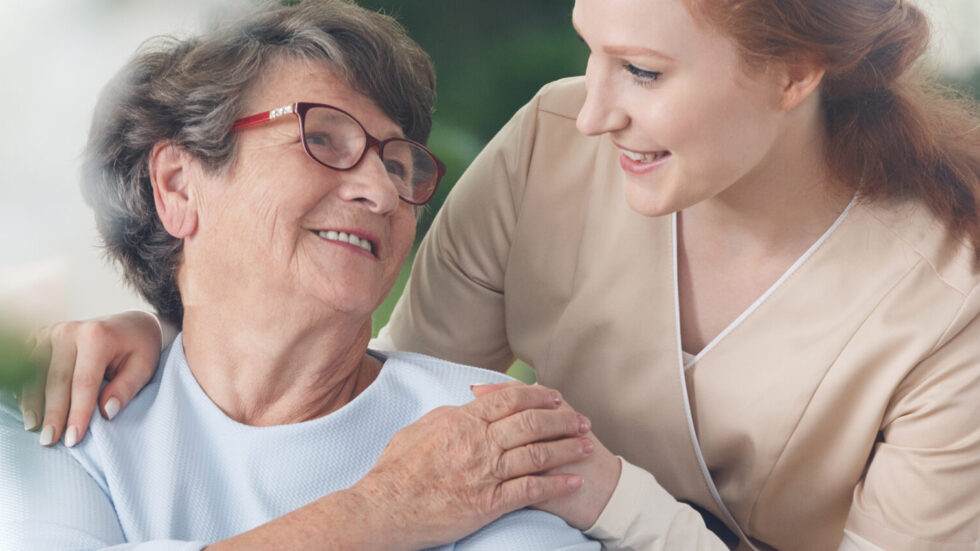 BECOME PART OF OUR TEAM TODAY!
Innovative Care Advocates is an equal opportunity employer. We consider applicants for all positions without regard to race, color, sex, religion, national origin, age, marital or veteran status, the presence of non­-job related medical conditions or disabilities or any other legally protected status.
Are you a compassionate person who is looking for a rewarding job-both personally and financially?
Are you dedicated, punctual, patient, flexible and concerned for others well-being?
Then you are exactly who we are looking for, make a difference by applying today!
Feel a great sense of purpose by becoming a caregiver with Innovative Care Advocates. It's simple to brighten someone's day and be appreciated rejuvenating someone's spirit as well as your own. We are looking for compassionate individuals to provide companion care and daily living assistance to the elderly and their families. We offer paid sick time, and 401k matching plan.
IF YOU WANT TO BE A PART OF THIS GREAT TEAM, PLEASE FILL OUT OUR CONTACT FORM BELOW